Music
I've been playing in bands since I was 11 years old, and I plan to continue for the forseeable future.
In addition to rocking out on stage, in studio, and at the jam space, I also have a keen eye for artist management, publicity, concert production and tour booking.
Recently: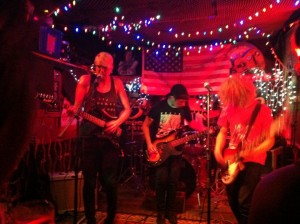 I help smash the patriarchy with power chords in post-riot grrl rocker quartet Ruff Talons. Bandcamp tag: vegan milkshake. Collectively managed, obviously.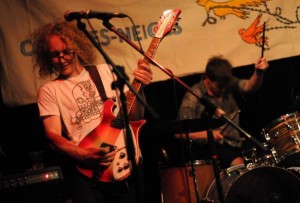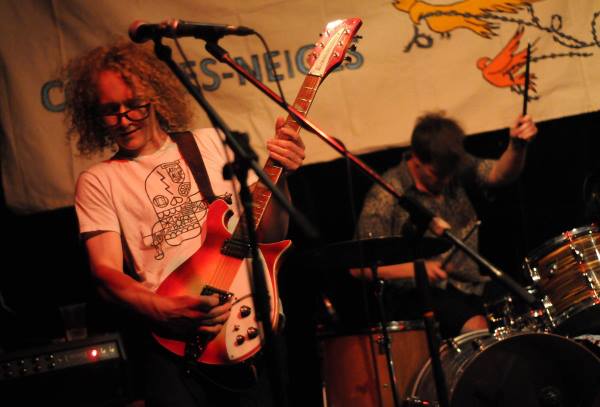 I lord over an absurdist array of pedals and "sling the axe" in weirdo prog-rock duo Cinéma L'amour. I also run the show in the "business department", as it were. We've played over 125 shows, including one in every Canadian province and our debut full length album "LIMITATIONS" charted nationally on Canadian campus radio, Summer 2013.